Riausoft is a unique web agency located in Batam, Kepri, Indonesia. We are trusted by world's leading companies.
We provide a range of online service to small business, including: website design, web marketing strategies and web maintenance services at the cutting edge of technology. We can help you have a web design that will not only look excited, but meet needs of both you and your customers.
Riausoft combines emotional design and consistent content to produce a unique and most importantly, highly effective result. We are proud to be trusted by all our customers alike to deliver the highest quality of web design services across Singapore. Yes, we are confident in our skills!
Our web designers are the best, and that is the fact for us. Our desire is to create entrancing digital experiences that fulfill dreams and reach the goals of our customers. Start your web design journey with Riausoft now, a place that can trust in web design for many years!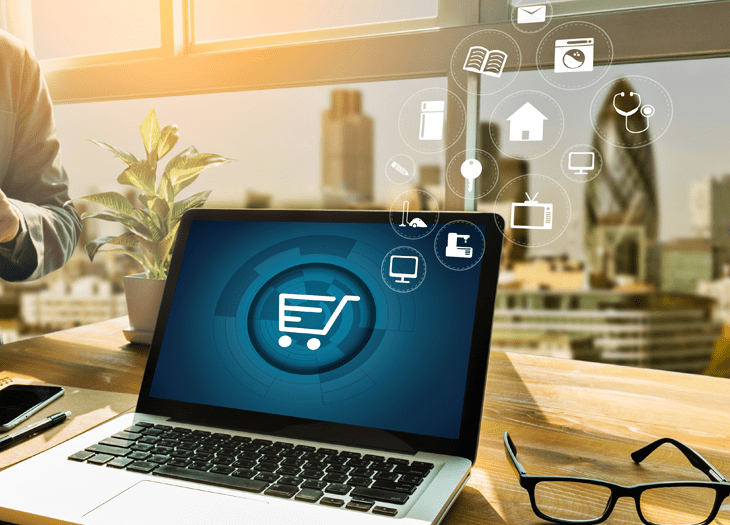 E-Commerce or electronic commerce is a term for any type of business. E-Commerce allows consumers to electronically exchange goods and services with no barriers of time and distance. 
We know how important your ecommerce website design project is and we are ready to work closely with you from the beginning of your website design to the final product.
We develop all types of mobile applications. All our mobile applications are unique and made to measure to best meet your expectations and those of your customers.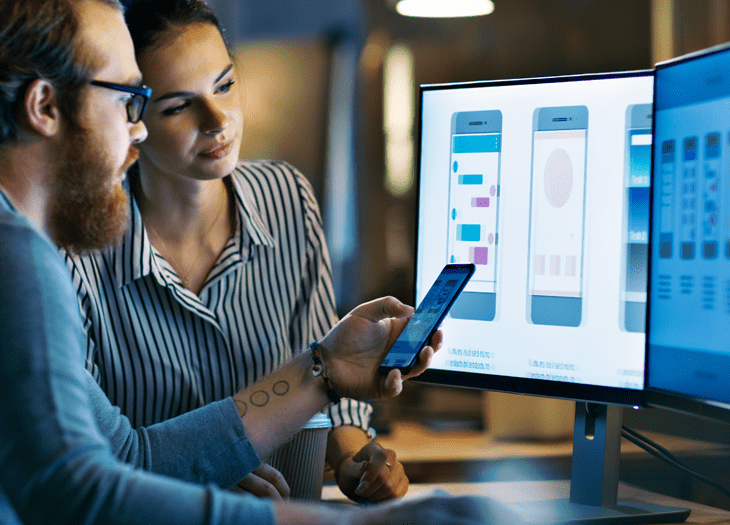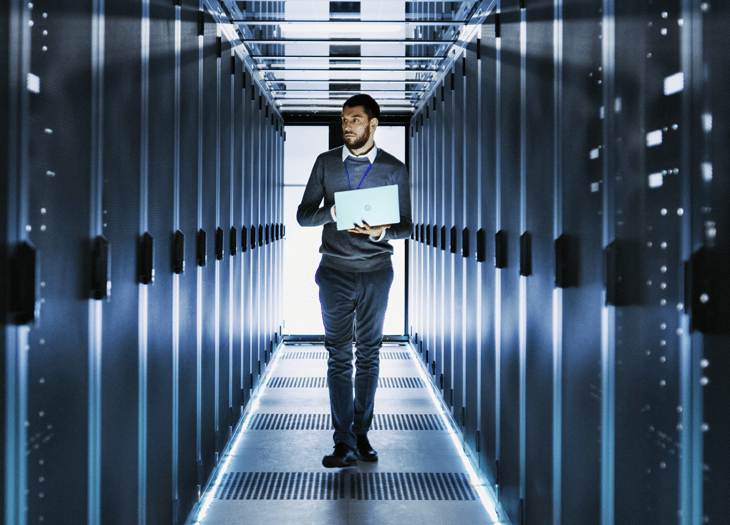 For a company, IT maintenance is a part of the field of risk management because it reduces the probability of a decline in productivity caused by a failure of computers and different technical infrastructures.
We offer you one-off or regular IT maintenance contracts to fit the needs of your business. We use our expertise to maintain and manage your site.
We offer full-stack Front and Backend web development services for all types of devices.